Don't hesitate to contact us!
Wakepoint
14757 W. FM 1431
Kingsland, TX 78639
325-484-4448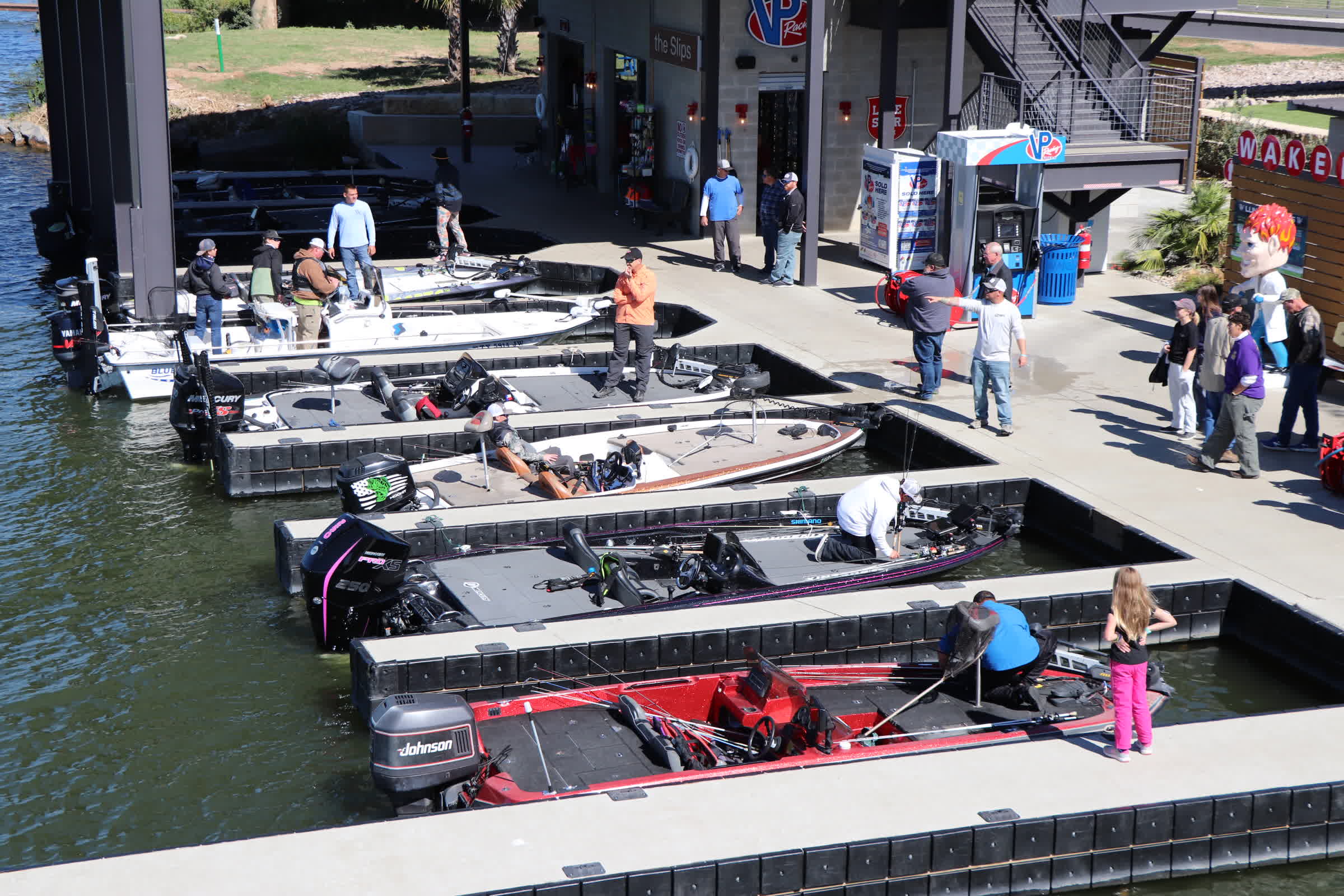 Bringing Fuel, Food & Fun to Lake LBJ
Whether you're boating, fishing or enjoying watersports, at Wakepoint, we believe summers are the perfect time to relax on Lake LBJ. We are a multi-use facility offering a state of the art gas station, upscale convenience store and marina, including office space with a lake view.
We deliver fuel, ice, snacks and food right to your boat at the Slips, or park and hang out for some award winning BBQ or artisan pizza while you watch the sun go down. We also offer beer, wine, margaritas and live music to make weekends more fun at Wakepoint, check out the event calendar for more info!

The Sunset Spot of the Hill Country
Enjoy a perfect sunset view of Packsaddle Mountain, a historic Texas landmark that forms a "saddle" in the rock formation, right from the Spot on Lake LBJ, a 2500 square foot deck above the Slips overlooking the lake.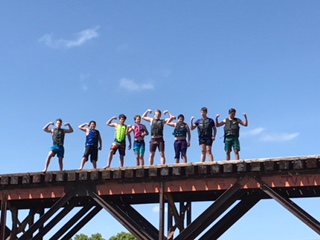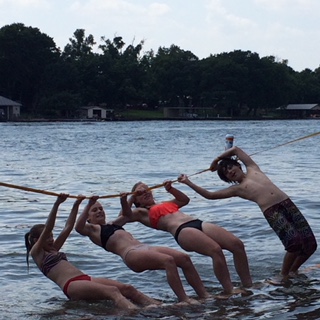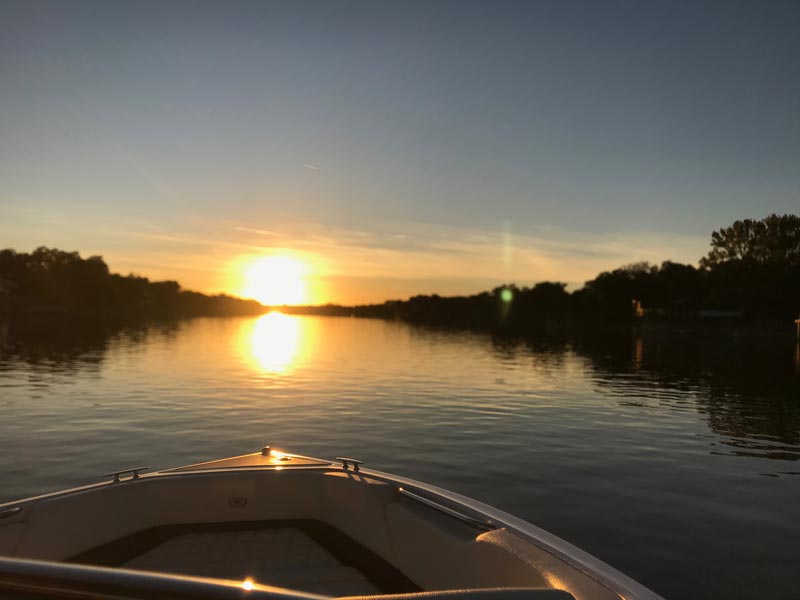 Connecting family
Our True Passion
There's no greater joy then spending time with friends and family. Let Wakepoint be your gathering place for great food and fun on Lake LBJ.
Beautiful office space for lease
Enjoy the beautiful views of Lake LBJ while working in a modern, Class A office environment. Contact us today for more details.
Beautiful Views & Office Space
Lease your view today
Great Location
Conveniently located on Lake LBJ at the 1431 bridge, just minutes from Marble Falls. Enjoy beautiful waterfront views.
Modern Industrial Floorplans
Simple clean lines combined with a modern industrial style make your perfect office space.
Close to Home
You'll never be far from family and friends with an office at Wakepoint.
Wakepoint LBJ
14757 W. FM 1431
Kingsland, TX 78639
325-484-4448