We Have All You Need To Enjoy Lake LBJ
Gas & Go
Keep your motor running clean with high performance VP Racing Fuel
Park & Play
Pull up and taste Dillahunty's Award Winning BBQ.  Relax and enjoy the view from the Spot.
Slip Side
Let us bring everything you need…
right to your boat.
Why VP Racing Fuel?
Wakepoint is committed to bringing lake LBJ the best products.
That includes fuels.

You need the very best engine performance on land or water, and we've got it at Wakepoint!
Get fuel while-you-wait and add a splash of VP's special line of performance additives! Vroooom!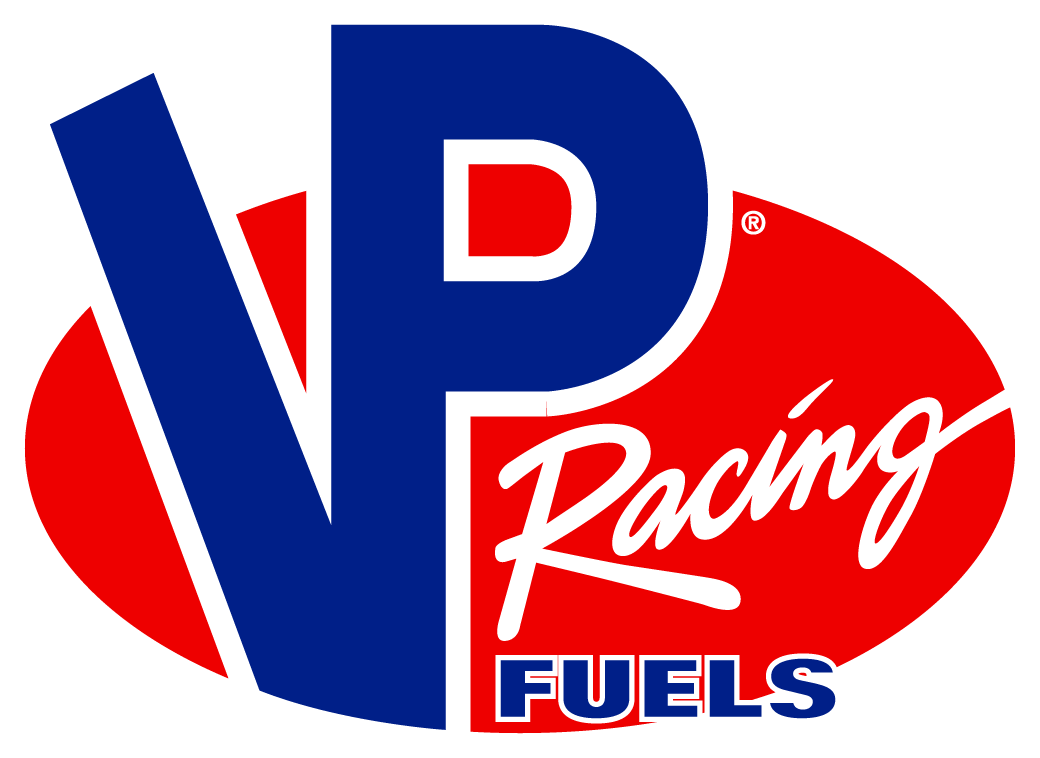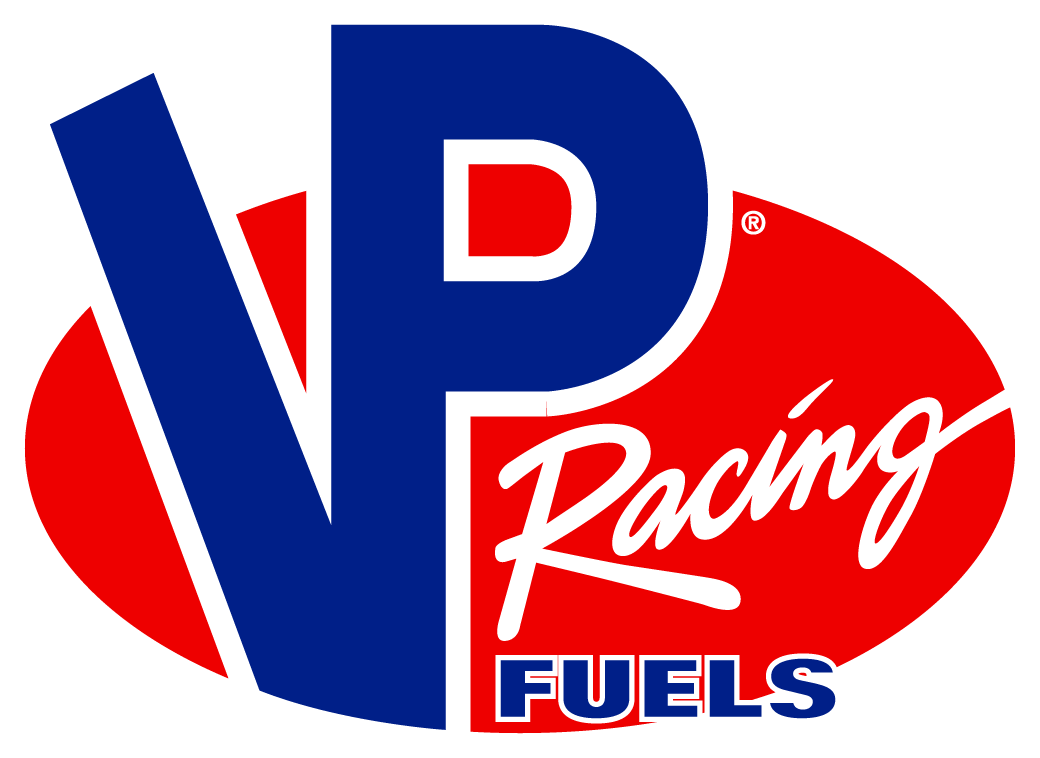 Wakepoint
14757 W. FM 1431
Kingsland, TX 78639
325-484-4448