Stock up with Yeti products at Wakepoint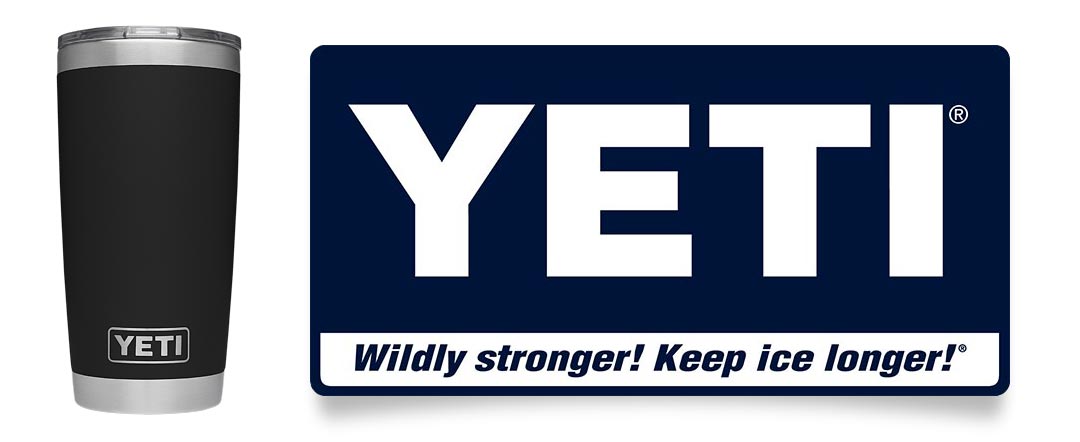 Fuel, Food & Fun
We have what you need to make your day on the lake complete
Visit our upscale convenience store right on the lake offering gas for your vehicles and boats, groceries, boating supplies, ice, beer and wine! We offer everything you'd expect plus so much more!
Food & Drinks
Everything you need is here at Wakepoint
Craft beers, wines from the hill country and beyond, and build-your-own artisan pizzas are just some of things we have to offer inside. Come check it out for yourself.
Open 24/7 for all your fuel needs
WORLD LEADER IN RACE FUEL TECHNOLOGY™
VP is now recognized by many as the world leader in race fuel technology, with a catalog of more than 70 fuel blends and a growing roster of VP-fueled champions across the entire spectrum of motorsports.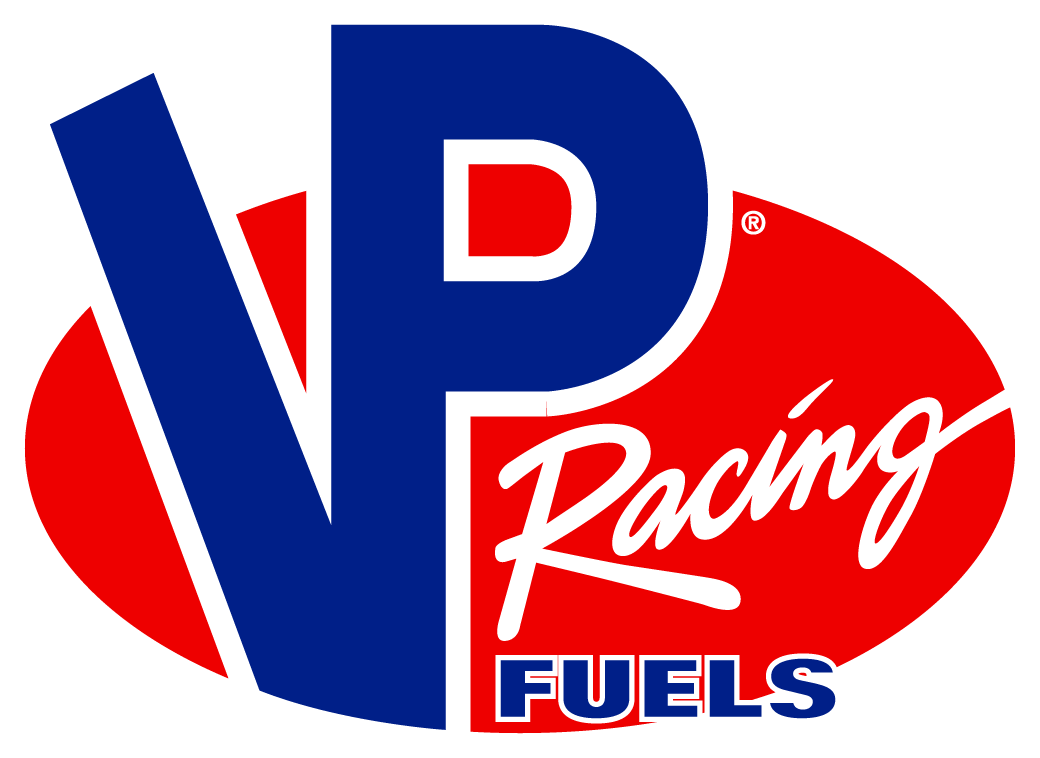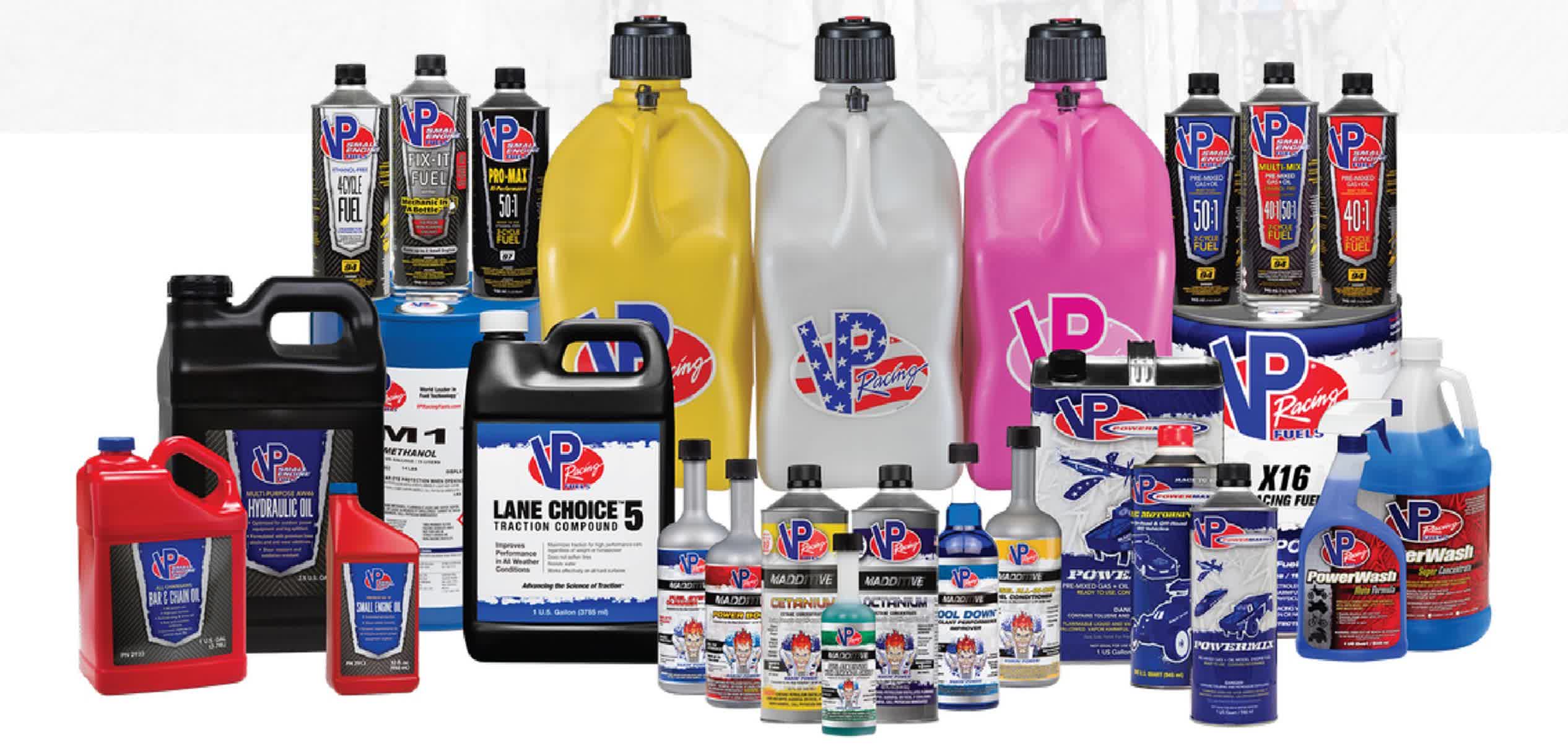 SUSTAINED PASSION AND COMMITMENT
The passion and dedication of VP's development team to staying on the leading edge of technology is legendary. Together, the VP team intends to solidify its position as the true World Leader in Race Fuel Technology for years to come.
OUR PASSION IS PERFORMANCE.
Like our partners at VP, Wakepoint is committed to bringing you quality retail products.
That's why we hand-picked items that will allow you to excel in your daily feats.
Stop in our store and try one of VP Racing Fuels' additives, lubricants or detail products
that will allow your daily driver, PWC, performance boat or even your cruiser to perform at its best, just as you do everyday.
for more info/specs on VP'S full line – visit www.vpracingfuels.com
Wakepoint LBJ
14757 W. FM 1431
Kingsland, TX 78639
325-484-4448